Web Design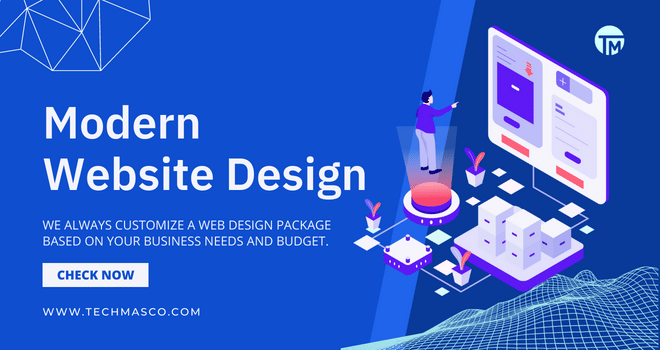 About Services
Improve your visual impressions to the customers with our web design company Kochi. Leverage the power of design.
Custom-designed websites that look great, load fast, and deliver for you. Experience a team of professionals who will design YOUR website from start to finish. Our outstanding web designers in Kochi will create the site of your dreams.
It's not often that you come across a service where everything about it is "customizable." Your website design should be no exception. Our web design services in Kochi guide you every step of the way to create an eye-catchingly unique website that reflects your company's identity.
Want your website to the next level with our Web Design Company Kochi?
Would you prefer to be the destination for any geographically targeted customer? By working at a market-economy level, our web design services in Kerala will give you what you want and need.
Not everyone has time or even the right skills to create a good-looking website. Remember, this is something that is going to represent your business and convey your brand message. If you're looking for a digital marketing company in Kochi for a long-term advertising partner, then our best website design company in Kochi, Kerala perfect for your business.
Running a business isn't easy.
You're constantly struggling to find the time and resources to manage all aspects of your company, from customer service and social media marketing to creating a valuable website design. It's impossible to stand out in today's competitive marketplace without a top-notch website. The design should be both visually appealing and functional, communicating your company's brand and message succinctly. Our website designers for you who work with different industries such as IT, education, healthcare, retail, travel & more and can create custom-made websites tailored to your needs.
More than half of small businesses are lacking a website and it's hurting their revenue and growth potential. The reality is most websites are outdated, cluttered with features that no one wants to see, or just unprofessional altogether.
Our website design services can help you get back on track and increase your conversion rates with innovative, sleek designs that boost credibility and authority. The web design experts at Techmasco want to help you build your dream website without all the hassles that come from designing from scratch. With their pixel perfect designs, you can run your site with few worries about how it will look.
We work for:
Web & Mobile (UX/UI)
Grid-based design
Dashboard UI
Landing Page UI
E-commerce UI
Web application UI
What you get:
Creative / Modern / Professional Design
Editable XD / PSD / Fg file
Well layered & Grouped by each section
Eye-Catching Typography
Best in Color Combination
Bootstrap 12 Column Grid System
Create High-Fidelity Mockups
Creating Interactive (clickable) prototypes
XD / PSD / PNG / SVG File Formats
SVG file for icons
100% Client Satisfaction
Fast delivery
We will provide service support
What we need to start:
Brand guidelines, Logo, Color concept
Sitemap, Wireframe(optional)
Reference website links
Text content, Images, video, etc (optional)
Get a free quote today and see what we can do for your business.
Contact us now! or Call at +91-9846121539
Specialization
education, healthcare, retail, travel etc
Compare Packages
| | | | |
| --- | --- | --- | --- |
| Package | Basic | Standard | Premium |
|   | 1 Responsive Web Page or 3 Pages App UI Design | 3 Responsive Web Pages or 10 Pages App UI Design | 5 Responsive Web Pages or 20 Pages App UI Design |
| Responsive design | | | |
| Source file | | | |
| Prototype | | | |
| Number of pages or screens | 1 | 3 | 5 |
| Custom asset design | | 3 | 5 |
| Revisions | Unlimited | Unlimited | Unlimited |
| Delivery Days | 2 Days | 3 Days | 5 Days |
| Total Prices | | | |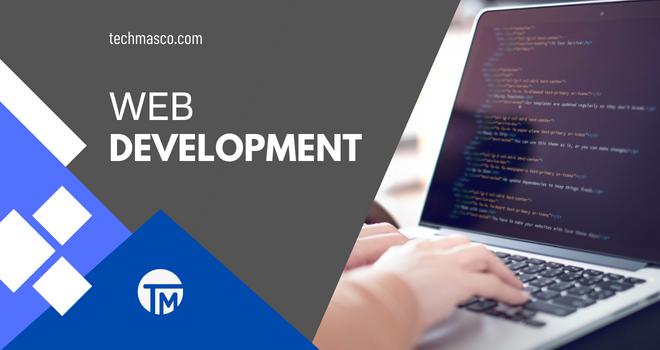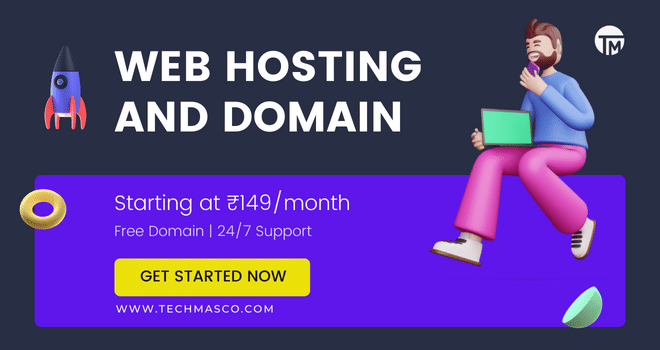 Have a project in mind? Work with us and leave your feedback
1 Responsive Web or 3 Pages App UI Design
2 days delivery
Unlimited Revisions
1 page/screen
Responsive design
Source file
3 custom assets
Prototype
Compare packages
3 Responsive Web or 10 Pages App UI Design
3 days delivery
Unlimited Revisions
3 pages/screens
Responsive design
Source file
3 custom assets
Prototype
Compare packages
5 Responsive Web or 20 Pages App UI Design
3 days delivery
Unlimited Revisions
5 pages/screens
Responsive design
Source file
5 custom assets
Prototype
Compare packages