Hosting and Domain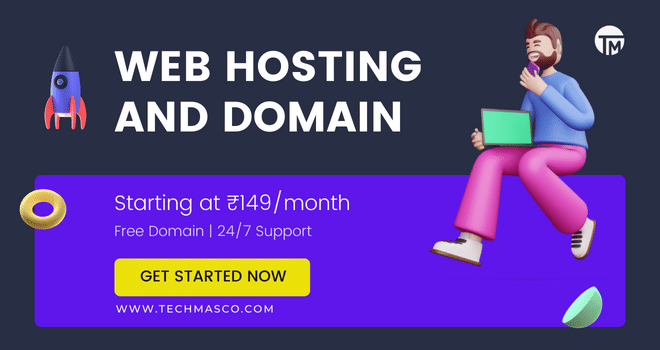 About Services
Are you looking for a domain web hosting at low price in Cochin for your website? Look no further!
We know it's a daunting task to find the best hosting and domain for your website. Your domain is your brand and your website is your storefront. We are a Cochin web hosting and domain buying support team that can help make sure to choose the right domain and hosting for your website is up and running smoothly.
Web Hosting at Low Price with Free Domain
There are many web hosting providers in the market today that offer various plans at different prices with added features to suit your needs. Choosing a web host can be quite challenging because there are many things to consider when making this decision.
One of the most important components of a website is the hosting and domain. It is just like the address to where you need to go. You can buy domain at Godaddy.com or if you want to buy package, we are always there to help you find the best web hosting at low price and domain for your needs, we want to provide one stop solution for all your web hosting and domain needs.
As a digital marketing company in Kochi, we have more than 10 years of experience, focusing on providing an outstanding service to clients. We have partnered with the best data centers across the world so that you can have high quality and fast web hosting services.
We are committed to make your website run at the highest levels of performance, compatibility, and security. You will never see your site go offline or be inaccessible for any reason.
Support
We are the best Cochin web hosting and domain buying support services. Let us help you buy the hosting and domain that suits you best.
You spend all your time managing your website, let us help you with that. Choose the right hosting and domain for your website with our assistance and let us manage it for you. You can be assured that we have the best professionals to do these things without fail.
Let's get started!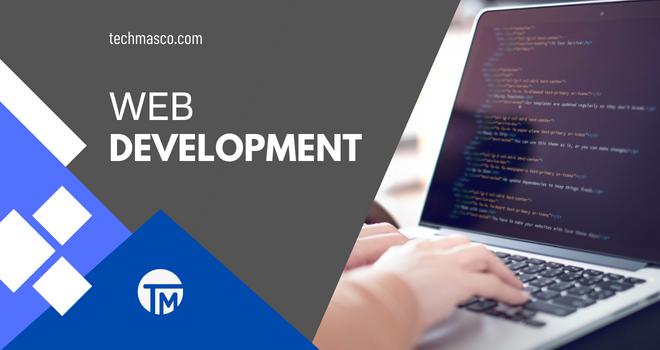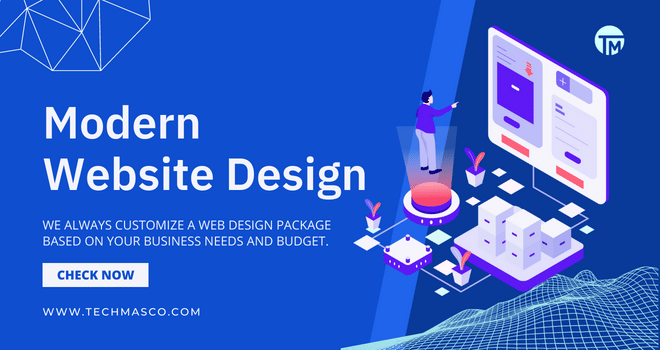 Have a project in mind? Work with us and leave your feedback
Have any queries?
Talk to our expert